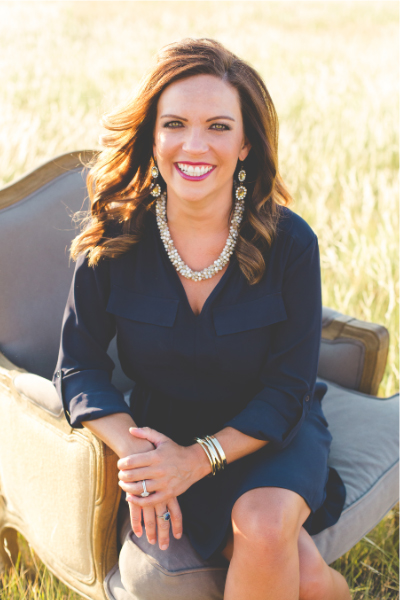 I am currently the #1 buying & listing agent in Abilene.
According to the latest real trends report,  I was listed as top 1%​ of realtors in entire US and in top .006% for the state of Texas.
My background in accounting and Abilene real estate experience since 2001 is a huge asset to keeping you competitive in today's fast paced real estate market.
After working in the accounting and financial reporting side of real estate since 2001, I jumped in head first to this exciting field of real estate as a Realtor myself! After vowing to never pay someone else's mortgage and rent, I bought my first house at the age of 19 and have owned & built many houses since! I love all things real estate. Building, landscaping, and decorating. I am passionate about home ownership and everything associated with it! My goal is to make the home buying & selling process FUN from start to finish. I am looking forward to the relationships I will gain from my clients and look forward to working with you!
I am immensely devoted to my family and a proud mother of two boys, Graham and Vance. We are an active family who loves being outdoors! We embrace the country; ATV's, riding horses, hunting and fishing.  You can find us skiing in Colorado during winter months or over seasonally indulging in water activities on our Tige boat; wake-surfing, wake-boarding and water skiing.  We spend as much time as we can on the dock at our lake house in East Texas! We enjoy vacationing at the beach. Florida, Hawaii and the Cosat Rica are our favorites. We are very active and involved in our church.  Through church community, we have formed some our our closest and lifetime friends. I also serve our community with involvement as committee leader for Ben Richey Boys Ranch, board member of Cancer Services Network and supporter of New Horizons, Pregnancy Resources of Abilene and Disability Resources, Inc.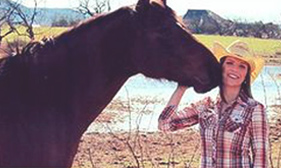 I am a true country girl at heart. My horses are a source of joy! We live out in the country and never tire of taking in the most beautiful sun rises and sunsets in all of Texas. We love wine and visiting the Texas Hill Country for a weekend of wine tasting. I'm involved in the American Heart Association's "Go Red" for Woman. I also support Disability Resources Inc. and Pregnancy Resources of Abilene. I get the privilege to volunteer each school year with the Junior Achievement program where I teach basic business to students. And also serve on the Ben Richey Boys Ranch fundraising and events committee.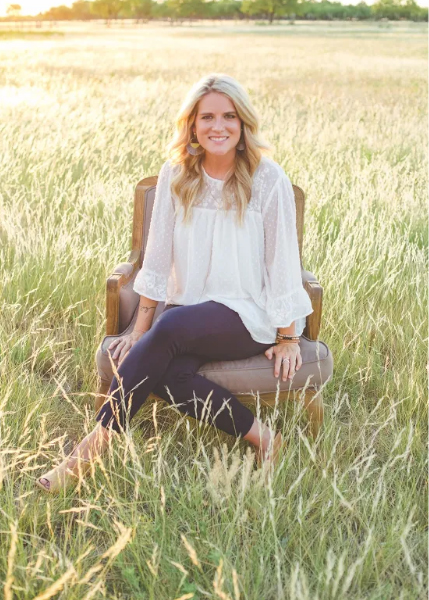 Stacy Darby
Business Coordinator
Marketing Specialist
Email: stacy@theandrewgroup.comm
Cell: 325-201-7658
To help serve my clients at a superior level, Stacy Darby works behind the scenes to make sure you receive top notch service.
Stacy is a busy mom of two kids Kooper and Kaylynn. She loves getting outdoors with her kids and being active. She is a baseball fanatic and loves her Texas Rangers. If she isn't at a baseball game or helping me sell a home, you can probably find her hunting or fishing somewhere. She was born and raised in the area and loves to call Abilene "Home". She grew up on a farm and loves living the country life. Stacy and I met through our boys. They have been best friends since they were 3 which led to our 8+ year friendship.